A presentation ought to be interesting when you create ppt online. You want to engage your audience whether you show it live or embed it on your website. The ideal approach is to create an interactive presentation that allows them to share slides. And this task needs some creative online presentation ideas to make this successful.
Uninteresting presentations that talk to their audience may lead eyes to glaze over and lose listeners. Interactivity is the greatest method to spice up your presentation, engage your viewers, and stand out from the crowd. Moreover, it does not need to be effort-oriented! Using these eight online presentation ideas will ensure that the audience is engaged and amused during the presentation.
1. Use a Wood Theme
Depending on the preferences, a wooden background may give your presentation a cozy cabin vibe or a wooden cutting board appearance. Use it for presentations on topics like cooking or carpentry. If the wooden backdrop is unobtrusive, it could be used to complement any subject matter by providing a welcoming image. For this one from our online presentation ideas, you may also pick from various wood finishes, such as traditional brown, worn-out white, or reused wood with paint still on it.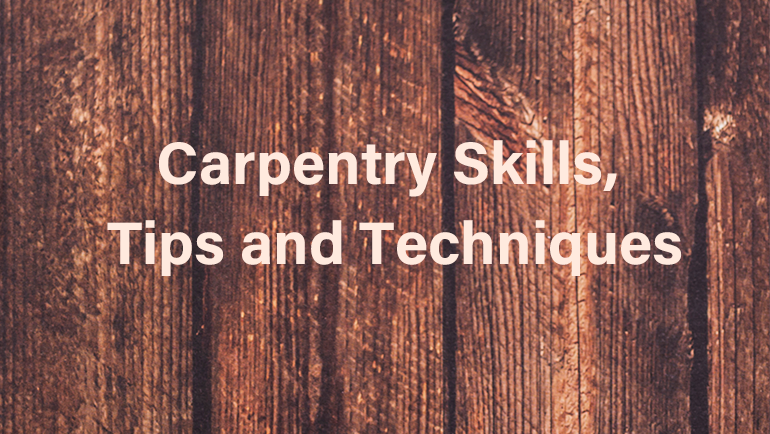 2. Use Isometric Illustrations
If you are searching for amazing online presentation ideas, use isometric illustrations. This type of illustration is perfect for explaining things that could be divided into different elements. The elements could be animated too. Isometric illustration can work for any type of presentation, ranging from corporate to technology, giving your presentations a modern edge long with a professional look.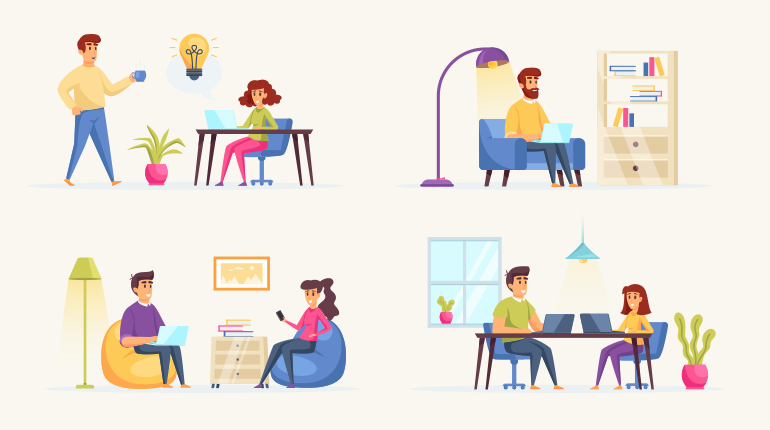 3. Make a Retro Statement
The use of a retro presentation style is yet another one of innovative online presentation ideas. This would be particularly effective in conjunction with a historical presentation or anything else that has to do with reviving ancient customs. When we say "vintage," we refer to sepia-toned photographs, ornate picture frames, and strong typography that seem to have been lifted from old posters. A vintage color palette often comprises pastel turquoise green, ochre yellow, and washed-out blue and orange hues, among other things. Antique mockup sets, vintage typefaces, and old photos may all be used to create scenarios for your slides, and you could even use them as backdrops. Convert presentations from PowerPoint to HTML in a split second for online advertising using online tools.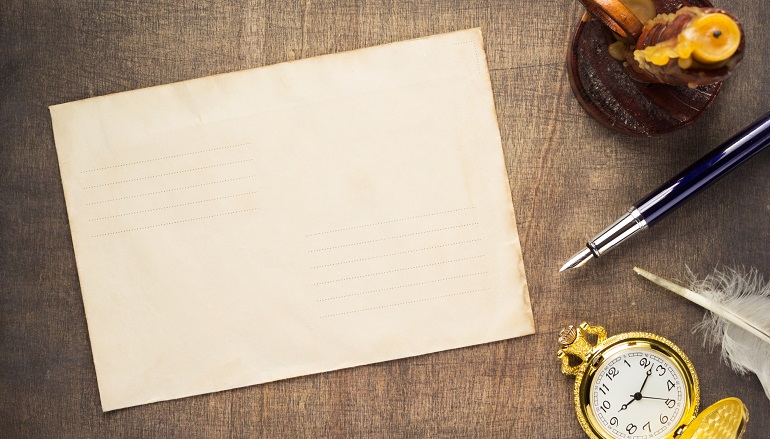 4. All Caps
Using all caps is among the online presentation ideas when you feel like the topic of the presentation could be delivered using few words. Using all capitals in presentation slides will highlight the important message. This design might not be suitable for a text-heavy online presentation but it could be one with an audio narrative or bullet points.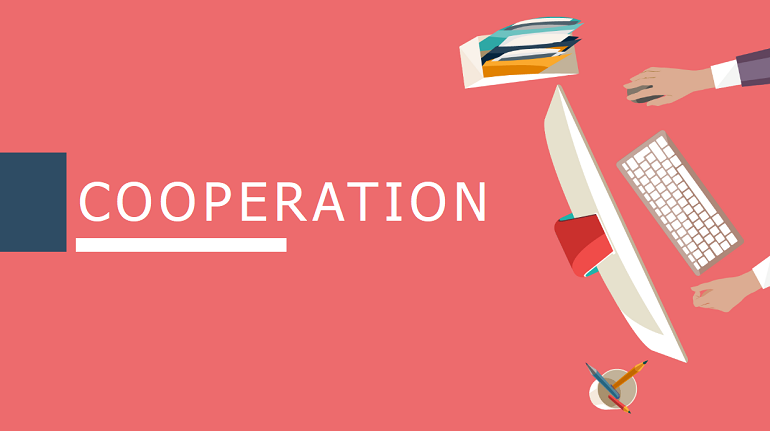 5. Black and White with a Splash of Vibrant Color
It is possible to add just the perfect amount of attention-grabbing detail when using an online PowerPoint maker to create a presentation by using a bright color in conjunction with a black and white design style. Use a solid color for standing out your design and making it aesthetically appealing to others. Use the color in tiny quantities or extensive areas, according to the preference. It is entirely up to you; remember to keep a sense of balance throughout.f features and is considered one of the greatest online presentation makers. Users can convert PowerPoint to HTML easily and even code from scratch in HTML. Slides offers the option of ppt share making it hassle-free to share slides with others.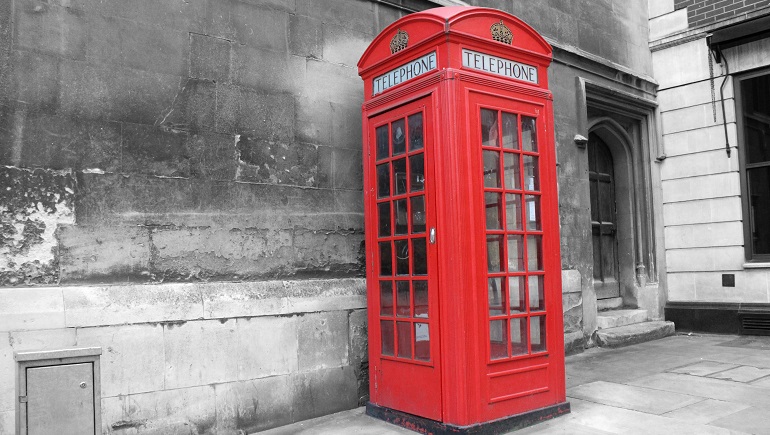 6. Use Duotones
In our list of online presentation ideas, duotone does not always imply "two colors," but rather "two tones." The concept behind this design perspective is to combine two opposing tonalities that may well be in various shades to craft visual interest. There is a distinction between duotone and two colors in that duotone is edgier in appearance. The colors can be subtle or very strong, depending on the two tonalities that you choose to use. The pictures utilized in your design must be modified to match the duotone shade that you selected in the online PowerPoint maker.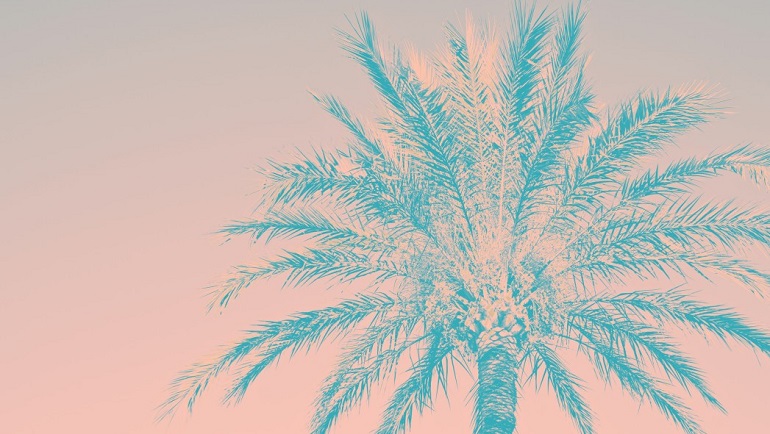 7. Full-Screen Videos Must be Included
The use of full-screen video in your slides may significantly affect the way you convey your narrative. There is, however, a catch in this point from our online presentation ideas. Because the wrong video is harmful to your message, be careful about the films you choose to use as the backdrop of your presentation slides. The video should either convey your narrative without words or serve as a supplement that does not interfere with the plot. Your viewers will be confused if you choose the incorrect video, and it will be difficult to regain their full attention if you utilize the wrong video.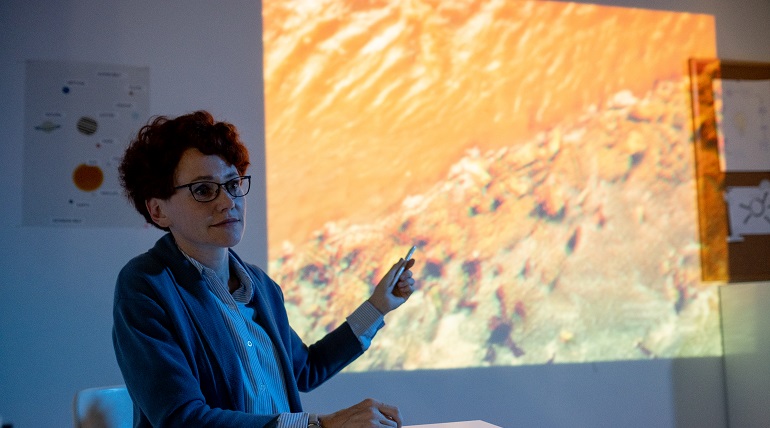 8. Take Advantage of a Visual Style from the 1980s
If you're searching for something different in these online presentation ideas, why not try an 80's design style for a change? If your presentation's subject is disco balls, brilliantly colored forms, and neon graffiti writing, these elements are possibly appropriate. Visuals from the 1980s may be used as tiny complementing pieces or the whole presentation style, subject to your preference. However, if your presentation is on a serious subject, you may want to experiment with a different manner of presenting. Use PowerPoint to HTML converter to give online presentations in the best way.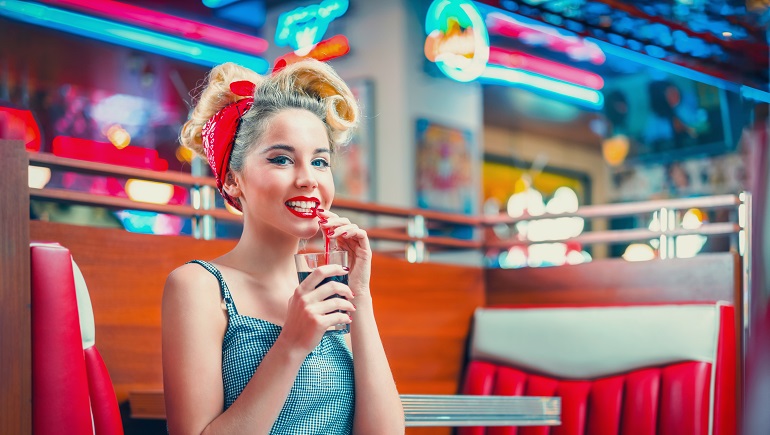 SlideHTML5: A perfect tool for interactive online presentations and share slides
Create ppt online and share slides quickly with SlideHTML5. SlideHTML5 is a free online PowerPoint maker. Instead of using tedious offline ppt files, build online presentations with beautiful visuals and interactive features.
Your content can change the world. You may engage with visitors right on your SlideHTML5 website to boost clicks, likes, and shares.
The following are the main features:
PowerPoint to HTML conversion in a split second.
Increase the effectiveness of your content marketing.
Reach a more significant number of people and have a greater impact.
All in all, SlideHTML5 is a perfect online PowerPoint maker and PowerPoint to HTML converter that makes online interactive presentations.
Final Thoughts
The world is not flat, and the presentations should not be, either. Step outside the comfort zone, and play around with captivating online presentation ideas. Come up with your own online presentation ideas and add them to the SlideHTML5 presentation. Tell your story in a spontaneous and conversational way that your audience will remember.
You can create ppt online, add interactivity, visuals, animation, all types of creative elements to your presentations when designing them in SlideHTML5 online PowerPoint maker. Moreover, share slides in just a few seconds.
Create Online Interactive Presentation Now